PHOTO GALLERY
Click to open gallery.
THE ALEXANDER RANCH WATERING SYSTEMS
HYDROLOGY ON THE ALEXANDER RANCH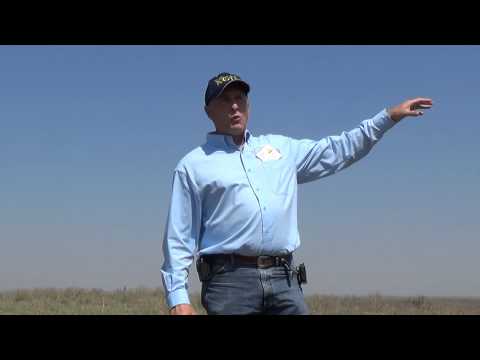 BRIAN ALEXANDER'S CANYON CLEAN OUT VIDEO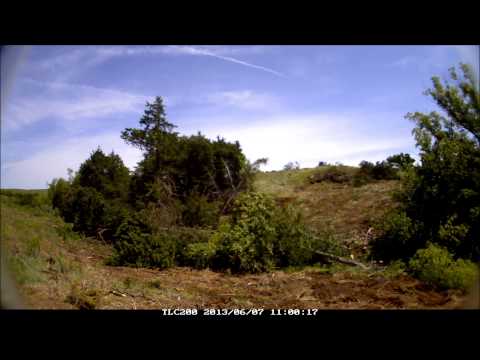 BRIAN ALEXANDER'S SAWING LIKE YOU HAVE NEVER SEEN BEFORE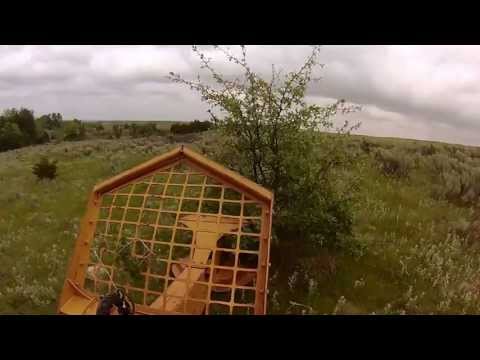 BRIAN ALEXANDER'S SAW CAM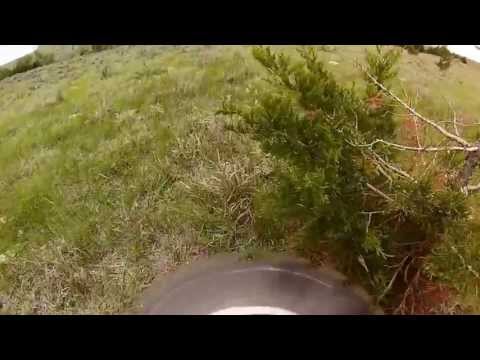 RESOURCES

RELATED VOICES
Alexander Ranch management benefits wildlife
Ken Brunson of the Nature Conservancy discusses the Red Hills Initiative and the impacts Ted Alexander's practices have on wildlife.
READ BLOG
Intensive grazing and rangeland management
David Kraft, NRCS State Rangeland Management Specialist, explains the benefits of intensive grazing and rangeland management as seen on the Alexander Ranch.
READ BLOG